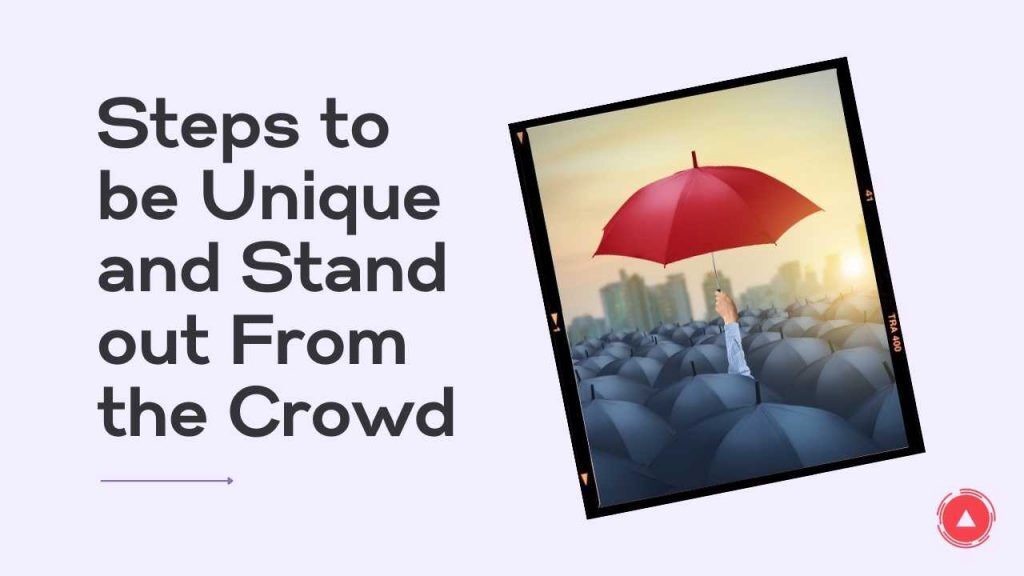 Do you want to be unique and stand out from crowd?
Below are the steps which will help you to get your 1st job as website developer or a frontend developer/UI developer.
Your portfolio is first thing which make you stand out from crowd.
You can show your talent by creating a unique portfolio Design.
It's hard to get your first tech job without impressing your employer with your portfolio.
Now a days, when you apply for your job, employers want to see your project live and best place to show your project is your portfolio site.
Where can you find design inspiration for your portfolio?
You can search for images there and use them to make coded versions.
What to create as project which will help you to a job?
Create tools which help others and help you to understand the real meaning of project.
Project Suggestions for beginners which will standout you from others
1.Create few Generators Tools like
Box-shadow generator
Custom CSS checkbox/radio inputs generator
New trendy UI generators such as neumorphism or glassmorphism
2.Games written in javascript
Brakeout 2D with tutorial
Super Mario like game
Moving cube
HTML CSS Project
If you are a beginner then start creating small static website which help you enhance your skill. Make sure that you can use best use of HTML and CSS for creating a creative website.
What do you think?
Agree or disagree?
Let me know in the comments Section!